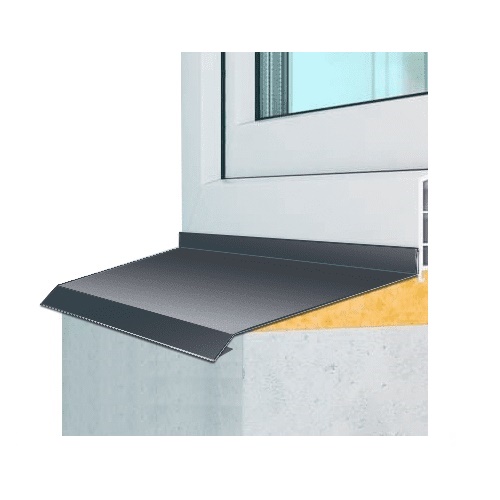 3.00€
Due to the sharp rise in raw material prices, the prices of goods indicated on the website are informative and may change at the time of order confirmation. To receive an accurate price offer, please contact us.
Produc description
Window sill thickness: 0.5 mm
Window sill Minimum width: 100 mm
Window sill Maximum width: 680mm
Max length: 3000 mm
Available colors: Zn (Zinc), RR21 (Gray), RAL7016 (Anthracid), RAL8017 (Brown)
Product includes
No questions about this product.
Similar products